Find your perfect tutor
Book one-on-one lessons with verified instructors in your area
Welcome, let's walk you through
Tuteria helps you connect with qualified tutors in your area to master the subjects, skills and exams that matter to you.
Trusted Professionals

Every tutor is experienced, friendly, manually screened, and thoroughly vetted for highest quality.
Learn at Your Pace

Book online in about 60 seconds and plan your private lessons according to your own schedule.
Safe and Secure

Trusted by 100s of happy parents, professionals and students with more than 90% success rate.
Need home tutors for your kids?
Put your kids ahead early
Improve performance in class, get help with homework, build confidence in weak areas, be proud of your kids' results.
Hire tutors you can trust
Get fully vetted home tutors who're specifically experienced in teaching, mentoring and inspiring kids like yours.
Some of our support, media and awards
Learn from Experts
No need to struggle. Get an experienced tutor.
---
---
Trusted by 100s of parents, professionals and students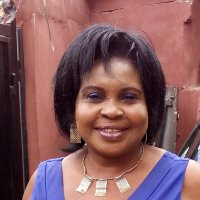 I was searching for a Maths teacher for my son to prepare for his NECO exams in three weeks, and hired one from Tuteria. He was really good, he took the time to explain any topic perfectly. Today my son has passed his exams and gained admission into Federal Science and Technology College. I am happy about my son's performance and the service rendered.
Helen Offiong Mother, Secretary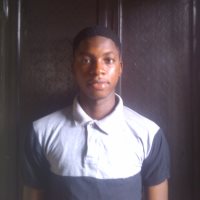 My IELTS teacher is very good and experienced. He taught me in a way that was very easy to understand. I did not know how to write essays but now I can write different types of essays using the tips he taught me. He also taught me how to read and understand passages, and I am quite good at writing summaries now. I took the IELTS exam with confidence, and I passed.
Mubarak Abdulazeez Student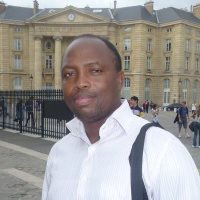 Tuteria has observed a great need, risen to meet the challenge and bridge the gap. I have no doubt that this will go a long way in further fortifying our education, especially providing a platform for both service providers and users, employment generation and further inspiring other youths that Nigeria indeed is a land of blessed and diverse opportunities.
Lawal Oluseyi VP, Doregoes Academy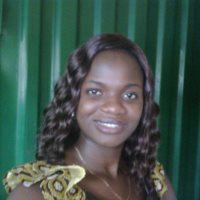 I love Tuteria! It is such a superb idea! It has never been this easy for me to find nearby instructors for every need. I am quite impressed with the quality of tutors and the controls put in place to ensure safety, high performance and proper feedback. This is learning made easy!
Fumbi Nihinlola Mother, Pharmacist